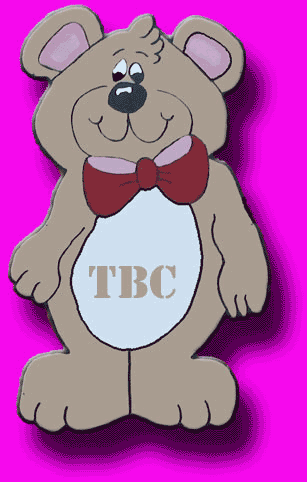 Welcome to Teddy Bear Corner
Nursery/Preschool!

NOW ACCEPTING APPLICATIONS FOR THE 2017-2018 SCHOOL YEAR!

We offer a morning program from 9:00 a.m. - 11:30 a.m. for 3, 4 and 5 year old children. We believe that learning should be fun and we offer a positive educational environment for children to begin their school experience.



Please use the tabs above to learn more about our program.

We are located at 34 Spring St. in Adams, NY and can be contacted at tbcreardon@gmail.com or (315) 232-2230.

Our mailing address is P.O. Box 173 Adams, NY 13605.

---